Joe Jonas shopped with his friend at the American Rag store in Los Angeles on September 15.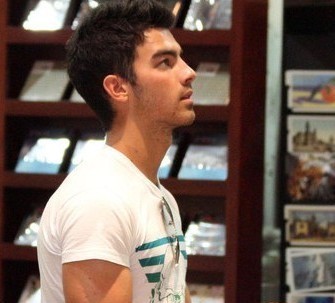 The 21-year-old star bought a couple of new items including a pair of new jeans. Fans will have an opportunity to get an autograph this Saturday.
Joe is off to see the "Camp Rock 2 The Final Jam" concert at Shoreline Amphitheatre.
Comments
comments