Selena Gomez was looking for someone who is crazy about her and treated her like a princess.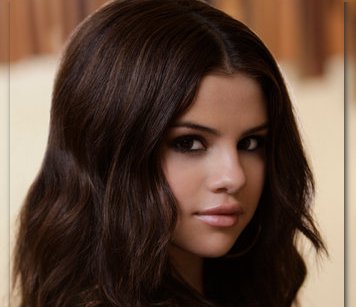 Although love is a big issue for a teenager, the 18-year-old star thought that it's important thing in the world. She also felt young at heart because she wanted to jump up and down on my bed singing and rocking out.
Selena, who was sporting Resort 2011 Reem Acra dress and metallic heels, was previously spotted at the 2010 MTV Video Music Awards.