Johnny Depp is impossible to be snapped on a bad picture, according to Albert Watson.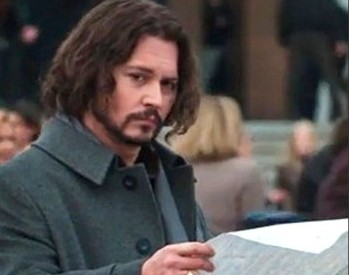 According to legendary photographer, the Hollywood actor is a very good-looking person. Although he looked good in every photograph, Johnny didn't like anyone to talk about it.
Albert even tried to under-lit the actor to know how the photograph would be. And the result: Johnny still looked good.
Comments
comments