Johnny Depp wants to make "Pirates of the Caribbean" films for the rest of his career.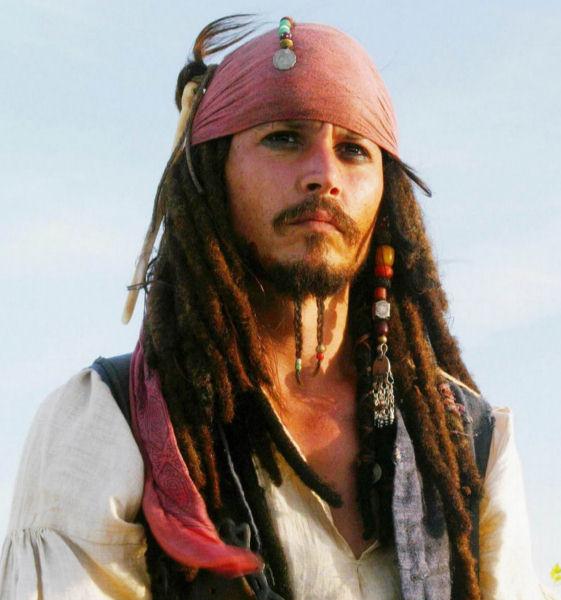 The actor, who recently plays the role of Captain Jack Sparrow in the hit adventure film, has no intention of hanging up his pirate hat and is prepared to keep making sequels.
He revealed, "I'll never get bored of Captain Jack, he is so much fun. If they wanted to do 'Pirates 7,' why not? There are new layers to Jack and situations that he can't just talk his way out of, so it would be good to keep exploring the character."
Johnny Depp, who based the character on Rolling Stones guitarist Keith Richards, admits there is one thing he hates about playing Jack. The actor finds the process of having gold teeth glued on for every scene very uncomfortable.
The 43-year-old star added: "They're bonded on to my own choppers! They make the surface of my teeth kind of rough then use hot glue and laser the false teeth on. The process of taking them off can be quite ugly. Sometimes they just shoot off and other times you have to address the issue more intensely with yanking."
Comments
comments