Johnny Depp, who reprises the pirate role, reportedly complained about the food on set in London.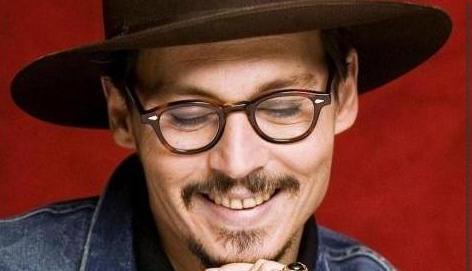 The actor thought that the food was awful so he wanted takeaway noodles from Wagamama. He was annoyed after being offered spinach and ricotta ravioli, chicken curry, etc.
Johnny was busy shooting his upcoming film, "Pirates of the Caribbean: On Stranger Tides" in London.
Comments
comments