Prince William was involved in his first live search and rescue operation as he rescued a gas rig worker, who suffered a heart attack.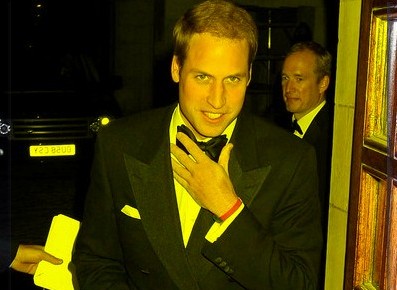 The young royal and his fellow helicopter crew flew across Morecambe Bay to whisk the patient into the hospital. The incident happened only weeks after Prince William graduated as a helicopter pilot.
He was pleased to be involved in a search and rescue operation as the patient recovered.
Comments
comments