Johnny Depp is expected to reunite with "Pirates of the Caribbean" director Gore Verbinski in a new animated film.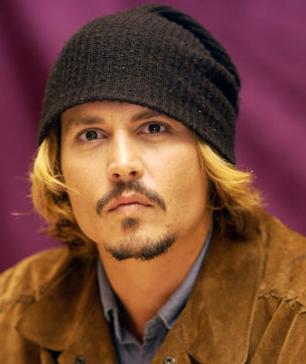 The "Pirates of Caribbean" actor will lend his voice to a household pet who goes on an adventure in Rango, an idea dreamed up by Verbinski.
The project is a collaboration with George Lucas' Industrial Light and Magic, and Verbinski is promising it will take animation to the next level.
He revealed: "(Cutting edge techniques) will allow us to capture and translate every aspect of Johnny's performance, using it to drive the computer-generated character in a way that has yet to be seen in an animated feature."
The movie is slated for a 2011 release.
Comments
comments