Cameron Diaz has a long list of demands a potential partner needs to satisfy before he becomes her boyfriend.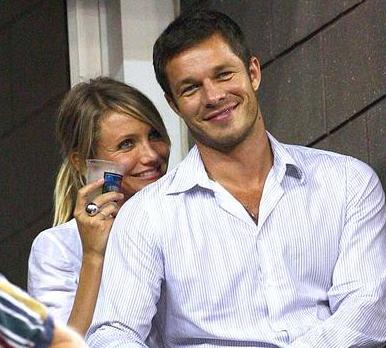 The "Shrek" actress, who is currently dating model Paul Sculfor, insisted that there are plenty of boxes that need to be ticked before she will let a man become a permanent fixture in her life.
She revealed: "My list is all about balance. You can have smart but not funny. You can have funny but not very smart.
She added: "You can have intellectual but not social. But I want it all! I love big brains, I love to eat, I love to be outdoors, I love to have conversations, I love to make love. I don't do anything half-a**ed and I want someone who can keep up with all that."
Cameron Diaz also dated pop singer Justin Timberlake. They split up in 2007. Now, the actress was spotted getting cozy with beau Paul Sculfor watch the U.S. Open match between Andy Roddick and Fernando Gonzalez.
Comments
comments