Johnny Depp has splashed out a reported £1.3million for the 150-year-old Somerset mansion.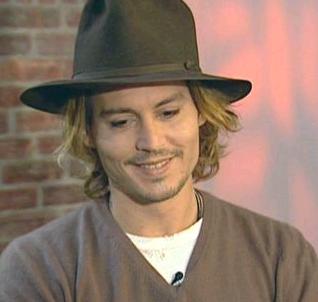 The "Pirates of the Caribbean" actor is now busy renovating the old hunting lodge, including building a helipad, swimming pool and tennis court. You could see the house here.
The 44-year-old actor, who also has pads in France and America and a 45-acre Bahamas island, will live there with Vanessa Paradis and their two kids.
A source revealed, "He's made regular trips overseeing the work."
The renovations are believed to be costing Johnny Depp £2.5million.
Comments
comments