Johnny Depp showed up as a Captain Jack Sparrow after a schoolgirl seeks help in a mutiny against teachers.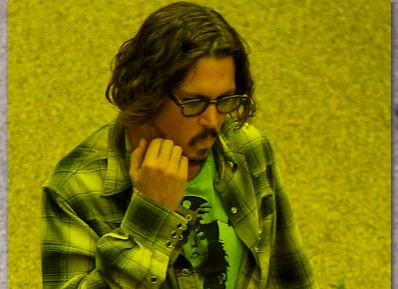 The actor visited Meridian Primary School and hugged a nine-year old student. As for the mutiny, he suggested that they shouldn't have it today because there are police who monitored him.
Johnny was filming "Pirates of the Caribbean: On Stranger Tides" in southeast London.
Comments
comments