Johnny Knoxville was detained earlier today at LAX after security found a fake grenade in his carry-on bag.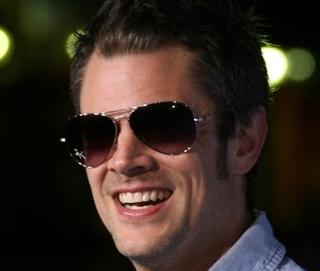 A report revealed that the Jackass star was in terminal 4 (American Airlines) when security screeners saw something suspicious.
Knoxville was detained, cited and released. Although the grenade was fake, the prankster was cited for carrying a "prohibited item" into an airport–replicas of weapons are not allowed.
Comments
comments