Jon Stewart, who was interviewed by Oprah Winfrey, declared that he will never run for public office.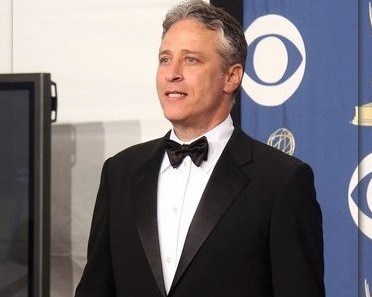 The American satirist would lose his mind instantly if he were in the political system. Perhaps he would be able to help if the country's problem was lack of jokes.
On his best advice on career: know the value on market without a television show. On his wife Tracey, he admitted that he had to get a show just to meet her before.
Comments
comments