Jonas Brothers dished the scoop on their new music that they are currently working on right now.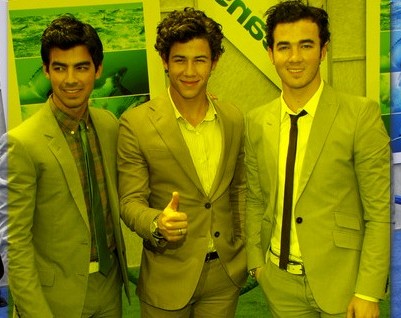 Nick Jonas admitted that they were trying out new sounds as they always writing and seeing what they were into.
Although Joe was working on his music, he was hesitant to talk about his solo project so he will discuss it eventually.
Comments
comments