Jonas Brothers dished the scoop on their new music that they are currently working on right now.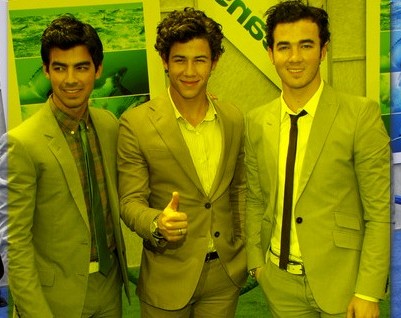 Read moreJonas Brothers Dished On Music They Are Currently Working
A magazine claimed that Joe Jonas, who committed to stay pure until marriage, was no longer wearing a purity ring.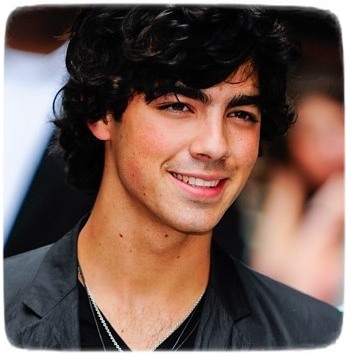 Joe Jonas and Ashley Greene were seen sharing a kiss in SoHo, New York City on August 20.