Jonny Lee Miller, who is first married Angelina Jolie in the past, is to marry for the second time to actress Michele Hicks.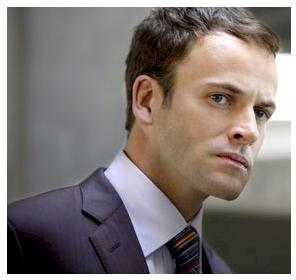 The couple will seal their union in a "very small ceremony" in London in the spring.
A friend revealed that the British actor and Michele Hicks, 34, are "looking forward to married life."
Friends Ewan McGregor and Jude Law are expected to attend the wedding, but Angelina Jolie, who was married to Miller from 1996 to 1999, isn't.