Justin Bieber is ready to add a bit of manly facial hair to his look.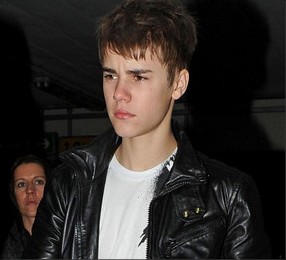 The "Baby" singer wrote on his Twitter profile that he is not shaving for a month so that his fans could see his mustache.
Aside from his facial hair confirmation, Justin joined to the  Charlie Sheen reference train when he wrote that he is excited for the show tonight but he is so jet-lagged. It is a good thing he has tiger blood so he could pull through #winning.