Justin Bieber advices his young fans to try to sneak into his gig in New York on August 31.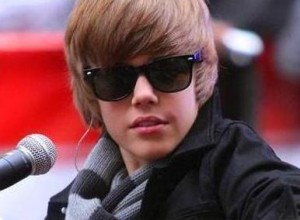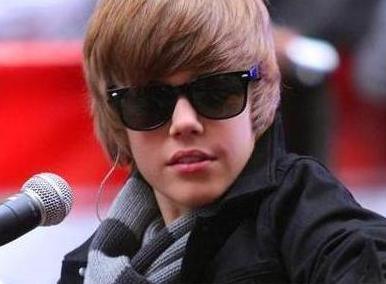 The Canadian pop singer, who recovered from illness, urged his supporters to flood into Madison Square Garden wearing his favorite color, purple.
Justin will set to film his 3-D movie during the MSG concert along with Jaden Smith, Sean Kingston and Usher.
Comments
comments