Jessica Alba and Naomi Campbell attended an Uomo Vogue dinner party in celebration of director Quentin Tarrantino on August 31.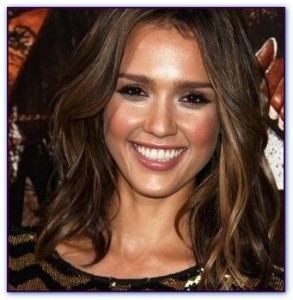 The celebrity pair got all prettied up before attending the annual fashion party in the Italian locale. The event held during the 67th Venice International Film Festival.
Other celebrities in attendance were Quentin, Robert Rodriguez, Stephen Dorff, Danny Trejo, Beatrice Bulgari and Danny Elfman.
Comments
comments