Justin Bieber and Selena Gomez are spotted while taking stroll at Santa Monica Pier on February 6 in California.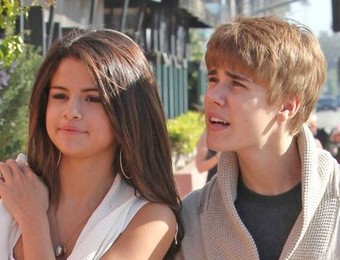 The celebrity pair were smiling at each other before returning to their car and heading home for the Super Bowl. Selena just returned from performing a concert in Argentina.
Justin, who haven't revealed if he was dating Selena, thought that she was a great person and anyone would be lucky to date her.
Comments
comments