Justin Bieber And Selena Gomez were spotted while shopping on March 1 at a mall in Los Angeles.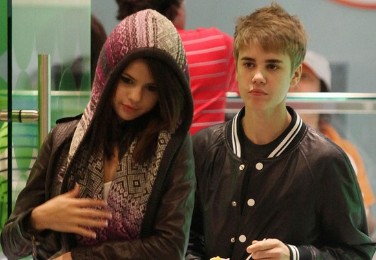 After going into D&G and Louis Vuitton, the celebrity pair had some frozen yogurt at Pinkberry before returning to Justin's car.
Meanwhile, Justin, who celebrated 17th birthday a few days early with two nights, shared sweet moments together at the Presidential Suite of the St Regis Monarch Beach hotel in Dana Point, California.
Comments
comments