Justin Bieber will spend his 17th birthday eating cheesecake with his grandparents.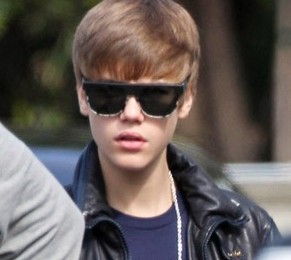 The "Baby" singer, who will spend his birthday next Tuesday, is hoping that his grandparents will be on his birthday. His grandma also makes best cherry cheesecake.
Justin onlu have four days to relax before he started his world tour on March 4 in Birmingham, England.