Although Lady Gaga thinks babies are great, she is not ready to have one and will concentrate on producing more music.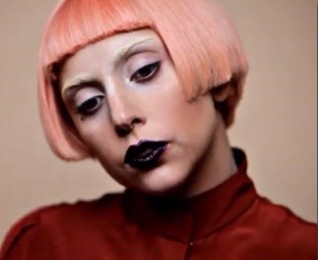 The "Poker Face" singer thought maybe ten years from now she will start a family since she wants to keep her energy centered on her music.
Meanwhile, Lady Gaga recently revealed she will always live in the New York neighborhood where she grew up. She actually made a choice to keep her life pretty normal.
Comments
comments