Justin Bieber made an enormous order of flowers through the phone and the order was made even it wasn't a Valentine's day.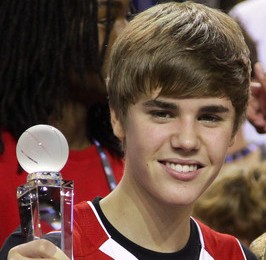 Sources revealed that the "Baby" singer called up a local florist on Wednesday and wanted to fill the house of Selena Gomez with flowers only because he felt like it.
The florist had to use multiple trucks and every single flower in the shop to complete the order. A source revealed that Selena loved the surprise.
Comments
comments