Justin Bieber suffered a knee injury during concern on November 11 in Cleveland, Ohio.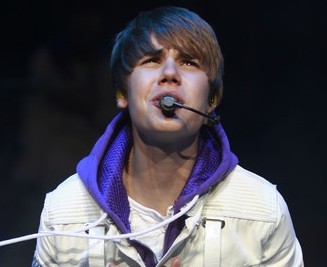 The Canadian singer busted his knee in the middle of the show. He finished performing the show with a limp but felt blessed with the help of his mom.
Although Justin had a swollen knee, he spent a quality time with his mother Pattie.
Comments
comments