Will.i.am wouldn't like to have a part of the new album, which has against everything Michael Jackson represented.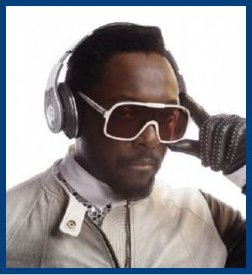 The "Black Eyed Peas" member insisted that the King of Pop wasn't any ordinary artist and using his unfinished tracks is something disrespectful.
On being hands-on, Will.i. am thought that the late singer was very particular about how he wanted his vocals.
Comments
comments