Justin Bieber continue to improve his rapping skills on a Twitter video.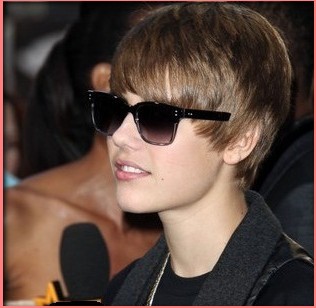 The "Baby" singer flaunted his talent through rhyming along in a track, "Speaking in Tongues." Justin, who has a rap name Shawty Mane, spoke in tongues freestyle.
His lyrics even include Lady Gaga as he called her on his telephone and referring her as his girl, who beats no metronome. He described himself as a white pop singer with a skill of rap game.
Comments
comments