Vince Vaughn talked about the trailer of his upcoming film, "The Dilemma," which was replaced after "gay" comment sparked criticisms.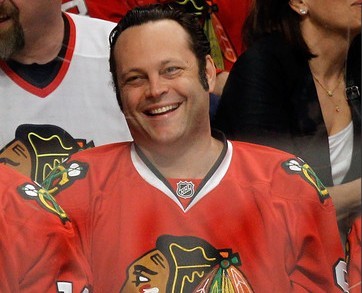 The actor, who expressed his support to the people persecuted for differences, insisted that comedy and joking about differences broke tension and brings us together.
Vince was hoping the controversial trailer will make the final cut of the film, which will hit theaters on January 14.
Comments
comments