Justin Bieber, who was a guest of Ellen DeGeneres show, talked about bullying and experience of being teased.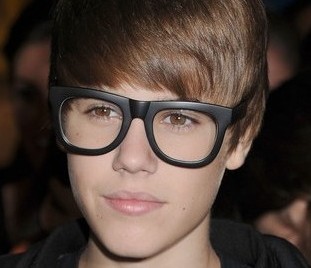 The "Baby" singer believed that everybody goes through bullying. He admits of having haters that say crazy stuff but he wasn't mad about online taunts.
Justin earlier surprised Ellen during her monologue, signing a copy of his book for her and teaching the talk show host few dance moves.
Comments
comments