Justin Bieber, who became the cover boy of Girl's Life's 100th issue, talked about his first kiss, embarrassing date and where to take a girl.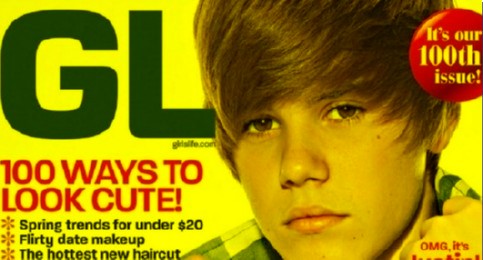 On how he gor his first smooch, the "Baby" singer was slow-dancing with a girl and he felt lucky that she was even kissed him back. His embarrassing date happened on an Italian restaurant, where he spilled spaghetti all over the girl on a first date.
On where he would love to take a girl, Justin admitted that he was romantic so he would bring girls flowers and treat them nice. He would also like to take a girl on a hot air balloon ride.
Comments
comments