Justin Bieber recently measured for 3 wax figures to be housed at Madame Tussauds in New York, London and Amsterdam.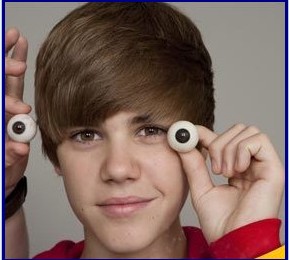 The "Baby" singer felt honored to be getting his own wax figures alongside Michael Jackson, Prince, Beyonce and Usher. He thought it is incredibly exciting and very cool.
Justin's wax figure will be unveiled in March. It is uncertain if his new haircut will be reflected in his figure.
Comments
comments