Justin Bieber was surprised after getting pranked at Maryland State Fair concert.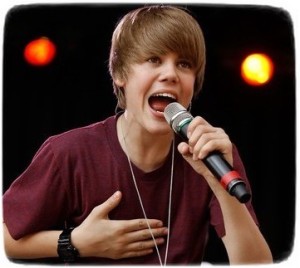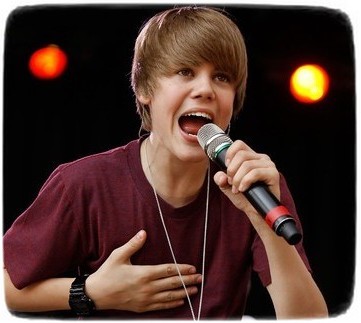 The Canadian singer received the prank when he performed his song, "One Less Lonely Girl." The prank: the lonely girl" turns out to be a man, who later kissed Justin.
Meanwhile, Justin has dedicated Twitter servers, including special systems in place to cope with demand.
Comments
comments