Katie Holmes, who graces the Marie Claire magazine, talked about her career, life with Tom Cruise and having more kids.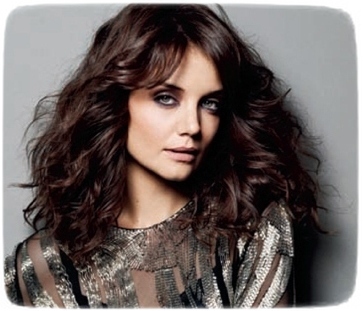 It is difficult for the actress to balance her career and motherhood. On being married, she thought it was really exciting because Tom was passionate about everything.
On having more kids, Katie has no plans to expand her family right now because she wanted to make sure she was there for Suri.
Comments
comments