Justin Bieber was taken to Providence St. Joseph's Hospital in Burbank on Wednesday while shooting scenes for CSI.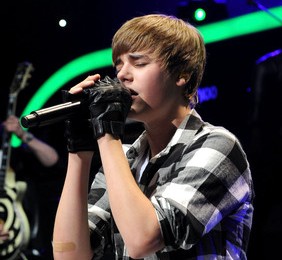 The "Baby" singer was having trouble breathing because of an allergic reaction. He returned to CSI set on Thursday and his representative revealed that he is fine.
Justin will hopefully recovered by Sunday when he's scheduled to be a presenter at the Golden Globes.
Comments
comments