Kate Middleton started to be invited to join charities as a patron and help put them on the map but the organizations will have to wait.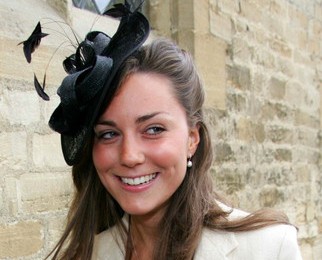 The brunette beauty will take months or even years to slowly build up her set of patronages. She also wants time to come to a decision about what she wants to do once she is a member of the Royal Family.
Although Kate will continue learning the ropes from the inside, it will gauge what causes she wants to get behind but she wants to do something that she is genuinely passionate about.
Comments
comments