Justin Bieber made his dad Jeremy very proud after winning four accolades at the American Music Awards, including Breakthrough Artist of the Year.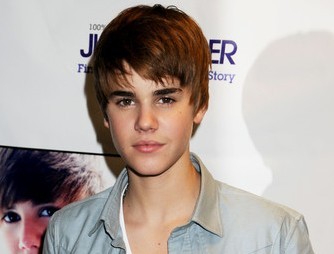 His father was very proud of him like seeing a hockey team score a goal and saying that Justin was his boy.
Justin owed his success to his fans, family and friends for helping him going through difficult times.
Comments
comments