Taylor Swift and Jake Gyllenhaal reportedly enjoyed maple lattes in Park Slope, Brooklyn on Thanksgiving morning.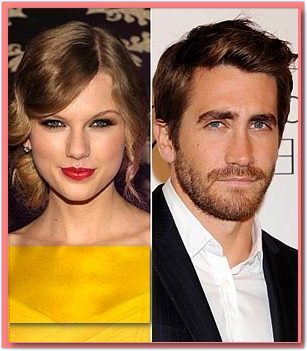 The couple made a stop at Gorilla Coffee, where Jake happened to be a regular customer.
They were very nice when they asked for help picking out beans, sharing lattes and leaving a good tip.