Justin Bieber got the Most Valuable Player honors at the 2011 NBA All-Star celebrity game on February 18 despite the fact that his team lost to the East team.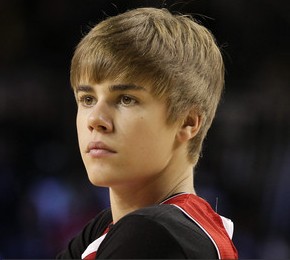 Although the "Baby" singer had a huge height disadvantage in a game, he tallied eight points, four assists and two rebounds.
Justin also played with other celebrities, including Zachary Levi, Trey Songz and Rob Kardashian.
Comments
comments