Justin Bieber has been banned from dating by his mom after he was caught kissing Jasmine Villegas.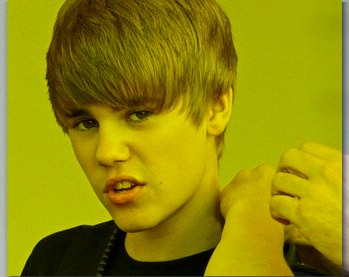 His mom is terrified that Justin's obsession with girls will drain his time and energy as well as it might jeopardize his music career. It was claimed that Justin was advised that girls are a complication he doesn't need.
Meanwhile, Justin beats Taylor Lautner for being the Hottest Hottie at 2010 Aussie Kids' Choice Awards.
Comments
comments