Justin Bieber admitted that he wasn't nervous when discussing about his relationship.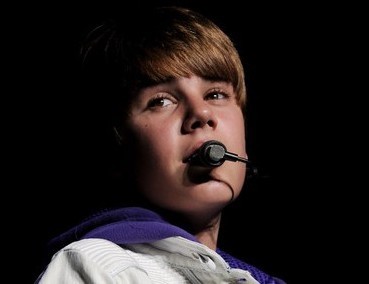 On his love life, the "Baby" singer insisted of being single and wasn't dating anyone since he wasn't scared of telling the truth.
Meanwhile, Justin was wearing a bright red jumpsuit top and black trousers when he stopped at a medical office in Beverly Hills on October 26.
Comments
comments