Billy Ray Cyrus and wife Tish are heading for a divorce after being 17 years of marriage.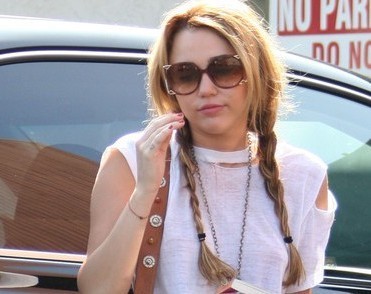 On the reason of their divorce, Miley Cyrus dad wrote irreconcilable differences in the divorce papers. He also wanted shared custody of their kids and equitable division of their marital assets.
The couple are trying to work some personal matters. They are grateful for thoughts and prayers from other people.
Comments
comments