Justin Bieber stirred a fan frenzy as he performed at a Hooter's restaurant in Edmonton, Canada.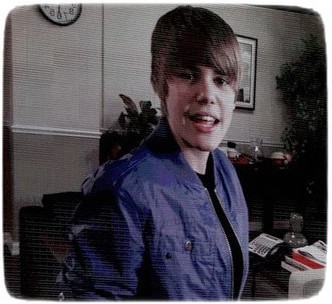 The Canadian singer, who was in his "My World" tour, made an impromptu performance for fans on September 18. He serenaded the entire Hooters staff and customers.
Justin, who was with entourage and four backup dancers, also posed for several photographers with waitresses.