Justin Timberlake has admitted that he finds playing golf more nerve-wracking than performing a live show.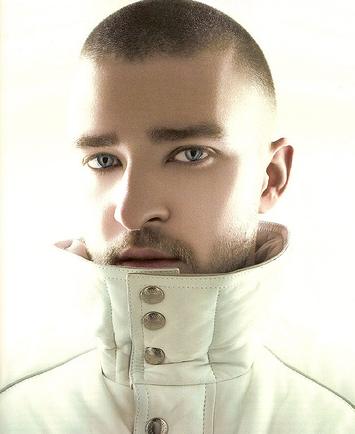 The pop star, which took up the sport five years ago, revealed that he struggles to play when he has an audience.
He continued: "I can sing in front of half a million people without a problem, but I can't hit a golf ball straight in front of about 20.
He added: "My dad always played and when I hit the first ball off a tee, I was hooked. It became this thing I could do outdoors when I was on tour, and I love being outside."
Justin Timberlake added that playing golf makes him feel "less like a machine, even when there are ten guys with cameras around".
Comments
comments