Justin Timberlake, the singer of "Sexyback", has launched his own record label in a joint venture with Interscope Records.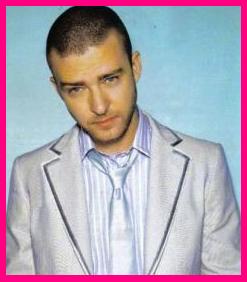 Los Angeles-based Tennman Records will have Justin Timberlake as its chairman and chief executive, with the focus being to showcase new talent that the singer has discovered.
The pop singer revealed, "We are all excited about the talent we have to offer already on our roster and I cannot wait to introduce the world to my new discoveries."
The deal is reminiscent of the launch of Shady Records as an imprint of Interscope, with rapper Eminem at the helm following the releases of his landmark debut album.
Jimmy Iovine, chairman of Interscope Records, revealed, "Whenever you have the opportunity to get into business with someone as gifted as Justin Timberlake, you take it. We are thrilled to have his label as part of Interscope."
Justin Timberlake will be performing a number of shows at the O2 Arena in London during July, before heading back to the US for a multi-state tour.
Acts for the singer's new label are going to be announced within weeks.
Comments
comments