Kanye West performed at sweet 16 party of George Condo's daughter for free as a way to return a favor.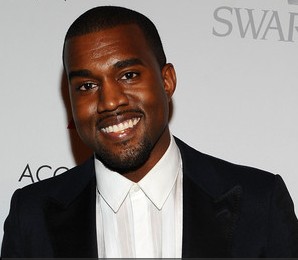 George Condo was the artist, who designed the controversial album cover art for West's latest album, "My Beautiful Dark Twisted Fantasy.
Kanye performed a 30-minute set on the third floor of the Standard Hotel. Then he later showed up at club Avenue at about 2 a.m. with Kid Cudi, and listened to DJ Sam French play tracks from his new album.
Comments
comments