Kanye West and his security team were claimed to assaulted, battered and threatened Michael Vazquez, who is a Manhattan photographer.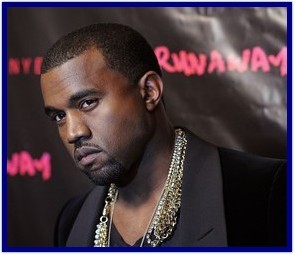 The photographer was at Guastavino's to take pictures of a May 2008 event of Casio's G-Shock watch. A lawsuit indicated that Kanye, his agents and employees caused the victim to suffer injuries such as a dislocated shoulder.
The photographer is seeking unspecified damages for "physical, mental and emotional illness." Although he was suffering injuries, cops reportedly declined to pursue a police report.
Comments
comments