Angelina Jolie had sparked rehab rumors after appearing exhausted at Berlin premiere of "The Tourist."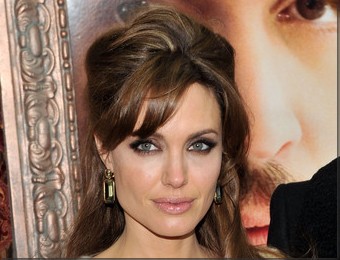 A magazine reported that Brad Pitt tried to convince the actress to get help after secret collapse at home. The report also indicated that it is time for rehabilitation since she allegedly drinking a bottle of wine a day and popping Ambien at night to cope with the stress.
But sources insisted that the rumors aren't simply true and nobody could support the allegations of her collapse or taking pills.
Comments
comments