Kate Hudson entertained a packed piano bar on the Italian Riviera recently, by launching into a rendition of Carole King song "You've Got A Friend".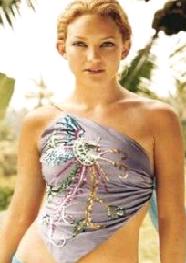 The Almost Famous star, which is spending a holiday in the European tourist hotspot, took the stage to deliver a strong performance of the 1971 classic.
In a video posted on a celebrity website, Kate Hudson can be seen receiving a rapturous applause from thrilled onlookers.