Justin Timberlake is trying his luck as a restaurateur again after his Los Angeles diner closed two years ago.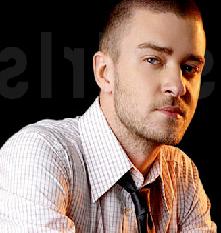 The "Sexyback" singer, together with his best friends Eytan Sugarman and Trace Ayala, launched new barbecue restaurant, Southern Hospitality, in New York on the night of July 18.
The menu includes the traditional Memphis-style cuisine. Many of the dishes are derived from Timberlake family recipes.
The pop singer's grandmother, who offered up many of her own dessert concoctions for the menu, was the guest of honor when the restaurant opened for business on Wednesday.
Jay-Z, Lance Bass and Jamie-Lynn Sigler also showed up during the launch, where spare ribs, homemade buttermilk biscuits and crab and corn fritters were served.
Justin Timberlake insists the new restaurant will have a very different "vibe" to his last restaurant venture, Chi, which was closed under mysterious circumstances.
Comments
comments