Kate Middleton was assigned as a "princess-in-waiting" by Prince William reinforced this week after she was temporarily assigned her own bodyguard.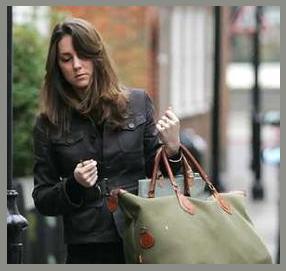 The athletic brunette went to a ski holiday by Swiss Alps. She was accompanied by one of the protection officers of the prince after she tackled some difficult runs before meeting with Prince William.
The security detail was in a permanent arrangement after entitled to any official protection unless an engagement between the royal couple is announced.
The four-year relationship is now accepted in royal circles following last year's break in her four-year relationship with Prince William.
Kate Middleton and Prince William went to a semestral break with Prince Charles on the break.
Camilla, who is the stepmother of Prince William, admitted that she did not how to ski and hate the cold weather. She chose to stay in Britain.
Comments
comments