Kate Middleton was spotted while enjoying lunch with Camilla, the Duchess of Cornwall at The Berkeley in London last Wednesday.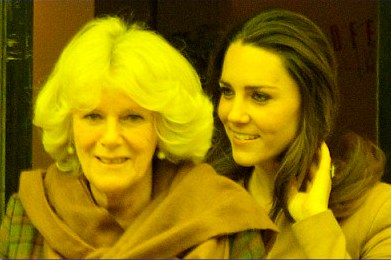 Although it is uncertain if they were talking about wedding plans, it appeared that brunette beauty and the duchess were having a pleasant conversation.
Meanwhile, Sir David Manning was confirmed to be currently mentoring Kate on foreign affairs and matters of the state.
Comments
comments